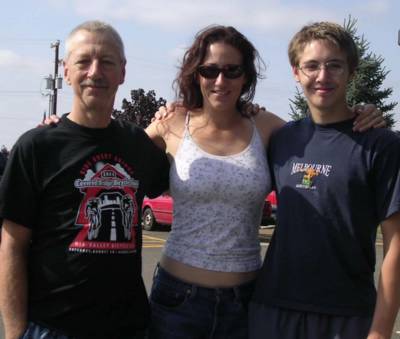 Covered Bridge Bicycle Tour in Albany
Besides getting into a political argument, fuming and wanting to go home after the ride, the trip was pleasant. It was the first bike tour for my 14 year old nephew who hasn't yet learned how to pace himself for endurance and lagged quite a bit at the end of the 70 mile ride.
...am volunteer phone-banking two evenings next week to atone for the ideological poo-poo of my immediate family. Thank God for my Ma cause I cant make up for everybody.